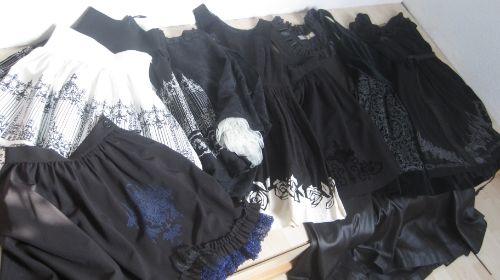 PLEASE READ
Information:

- All prices are in Euro €
- No Trades
- No cheques
- No e-cheques
I do not smoke, and all my clothes are stored away in garment bags.
Payment:
Paypal
No holds, No exchange, no refunds.
+ 4% Paypal-Fee !Shipping:
I am shipping from Germany wth DHL.
Shipping is not included in the item-price
Shipping Germany: 3,90 € (without insurance)
Shippin EU : 8,90 € (without insurance )
Outside Europe: Please comment in which country you live, because the postal charges vary
I will not be held responsible for any lost or damage. I have never ever lost something in the mail, even if it took months to arrive. No refunds.
If you have any other questions, feel free to ask :-)
please make it easy for me to identify the skirt/dress you want information for. So please use the number of the dress/skirt.
Please note also: since i am not at home the whole time at the weekend it might take time to answer your questions
FEEDBACK :
eglFeedback :
http://eglfeedback.livejournal.com/2165709.html
Skirt 1: Iron Gate (white)
Brand: Moi meme Moitie
Size: 2
Condition: like new. worn only for photos. Stored in clothing bag
Price: 450€
Photo Lable:
http://i79.photobucket.com/albums/j139/yorinde/sale/IMG_2094_zps53a6caee.jpg
Photo Back:
http://i79.photobucket.com/albums/j139/yorinde/sale/IMG_2095_zps0c2f3c4c.jpg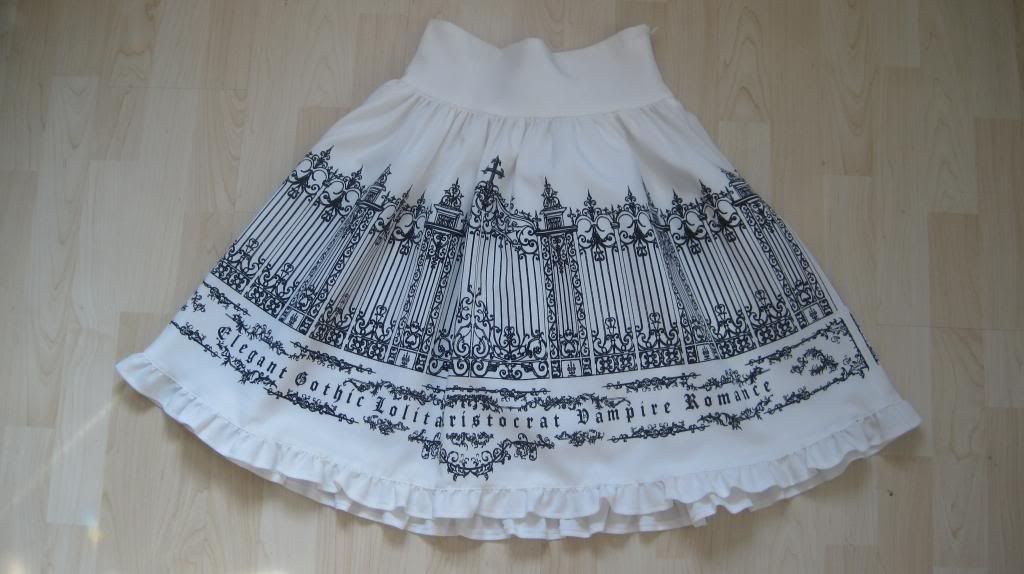 Skirt 2:
Brand: Moi meme Moitie
Size: 2
Condition: like new. worn only one time for a meetup. Stored in clothing bag
Price: 200€
Photo Lable:
http://i79.photobucket.com/albums/j139/yorinde/sale/IMG_2097_zpsf952c774.jpg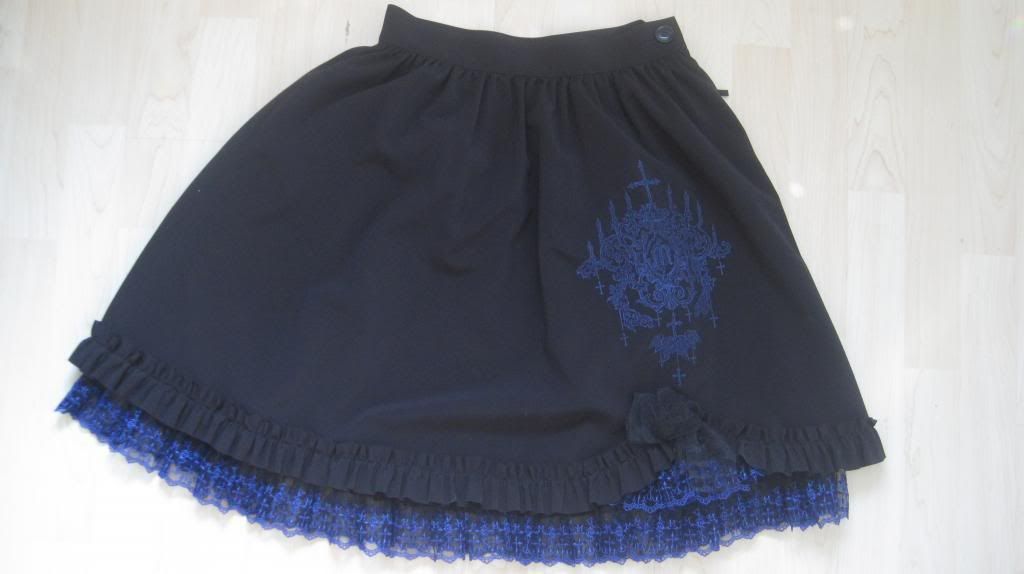 Skirt 3:
Brand: Moi meme Moitie
Size: 2
Condition: like new. worn only one time for a meetup. Stored in clothing bag
Price: 200€
Photo Lable:
http://i79.photobucket.com/albums/j139/yorinde/sale/IMG_2101_zps3db1635d.jpg
Photo Back:
http://i79.photobucket.com/albums/j139/yorinde/sale/IMG_2100_zps3953c1d7.jpg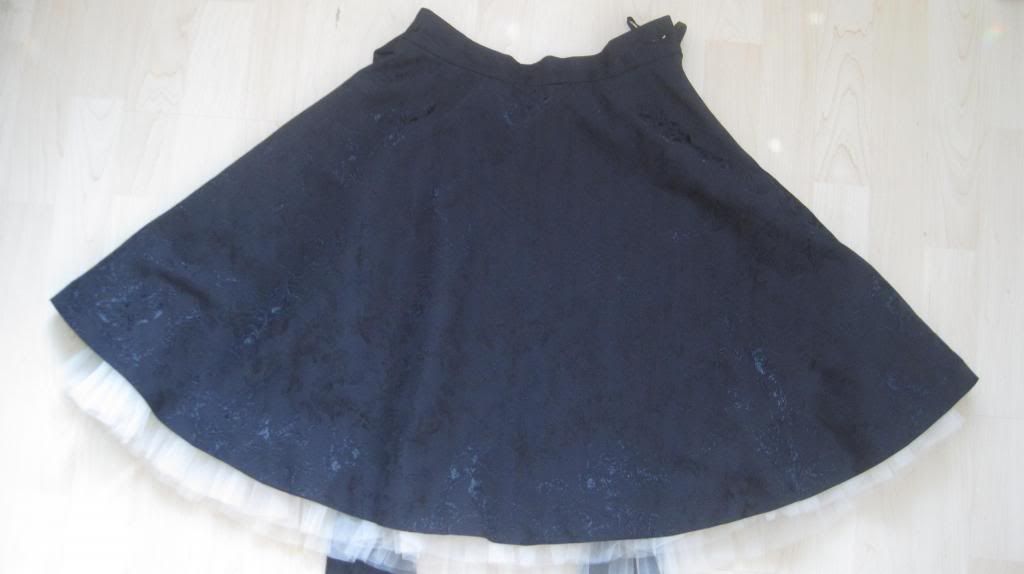 Skirt 4:
Brand: Moi meme Moitie
Size: 2
Condition: like new. worn only one time for a meetup. Stored in clothing bag
Price: 200€
Photo Lable:
http://i79.photobucket.com/albums/j139/yorinde/sale/IMG_2106_zps8e18d57e.jpg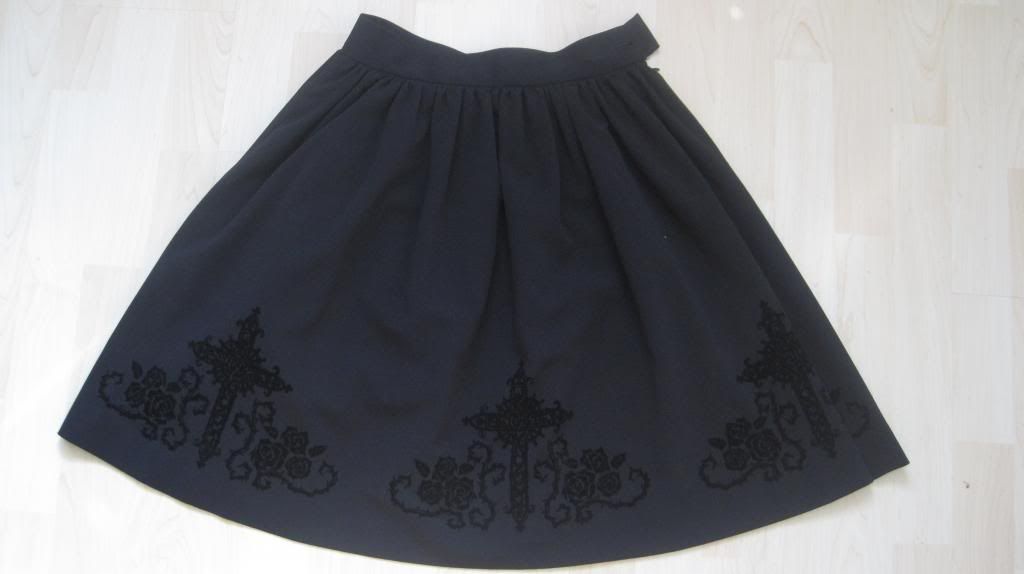 Dress 1:
Brand: Moi meme Moitie
Size: 2
Condition: like new. worn only one time for a meetup. Stored in clothing bag
Price: 250€
Photo Lable:
http://i79.photobucket.com/albums/j139/yorinde/sale/IMG_2111_zps7313cd5e.jpg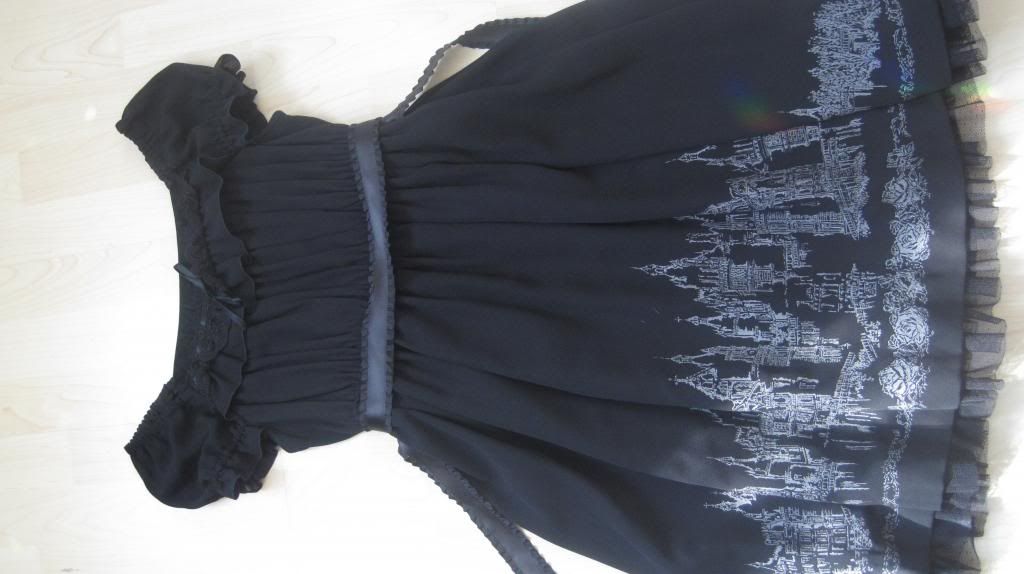 Dress 2:
Brand: Moi meme Moitie
Size: 2
Condition: I am the second owner. Good condition. worn only one time for a meetup. Stored in clothing bag
Price: 150€
Photo Lable:
http://i79.photobucket.com/albums/j139/yorinde/sale/IMG_2103_zps33723b0e.jpg
Dress 3:
Brand: Moi meme Moitie
Size: 2
Condition: I am the second owner. Good condition. worn only one time for a meetup. Stored in clothing bag
Price: 150€
Photo Lable:
http://i79.photobucket.com/albums/j139/yorinde/sale/IMG_2109_zpsa357c446.jpg
Photo Back:
http://i79.photobucket.com/albums/j139/yorinde/sale/IMG_2108_zps39261071.jpg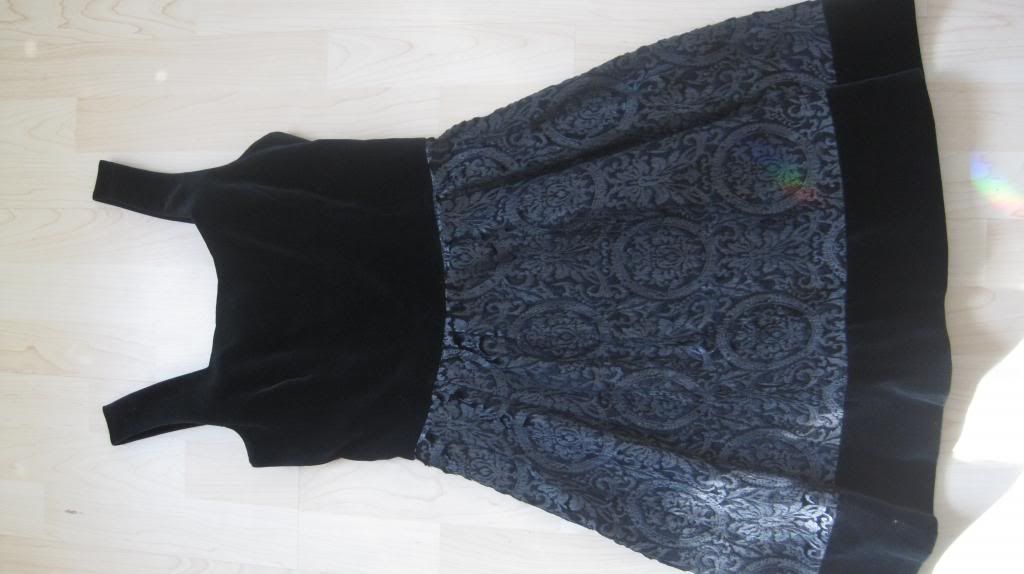 Dress 4:
Brand: Moi meme Moitie
Size: 2
Condition: I am the second owner. Good condition. worn only one time for a meetup. Stored in clothing bag
Price: 150€
Photo Lable:
http://i79.photobucket.com/albums/j139/yorinde/sale/IMG_2115_zps07f2601d.jpg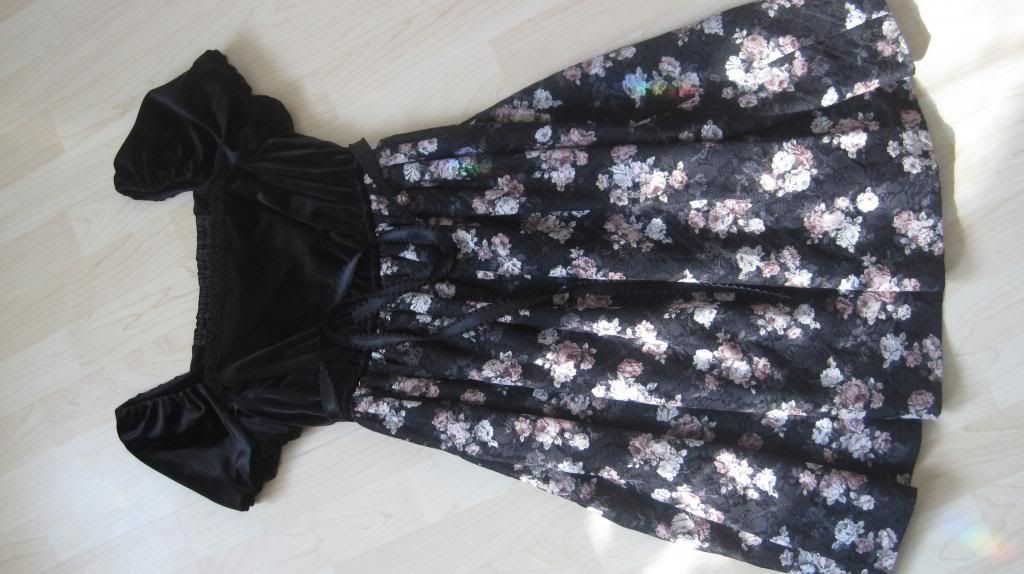 Headdress 1:
Brand: Moi meme Moitie
Size: -
Condition: Good condition.
Price: 50€
Photo Lable:
http://i79.photobucket.com/albums/j139/yorinde/sale/IMG_2118_zps675158f2.jpg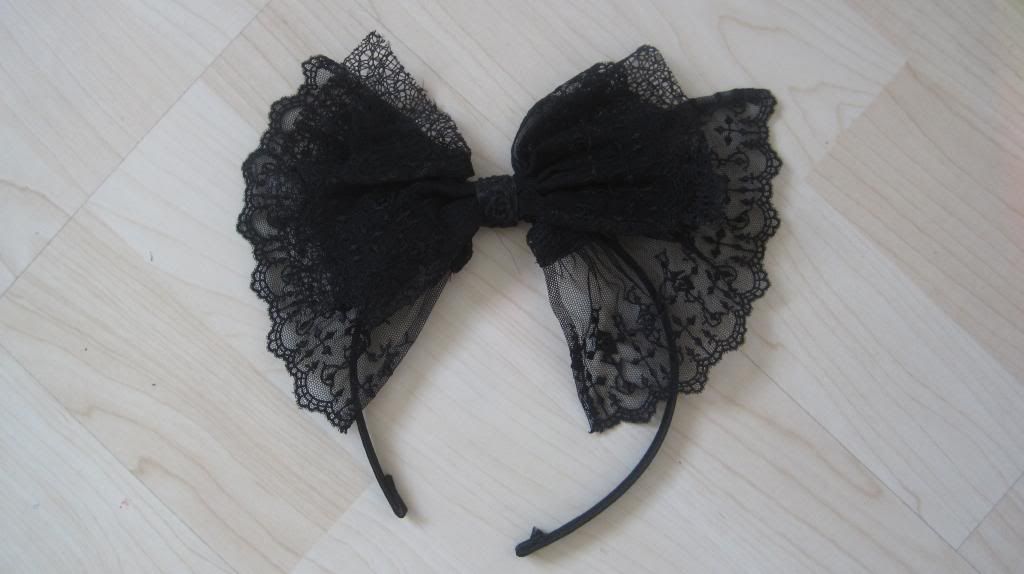 Headdress 2:
Brand: Moi meme Moitie
Size: -
Condition: Good condition.
Price: 50€
Photo Lable:
http://i79.photobucket.com/albums/j139/yorinde/sale/IMG_2121_zpsc1ea2e87.jpg